Thank you for dropping by :)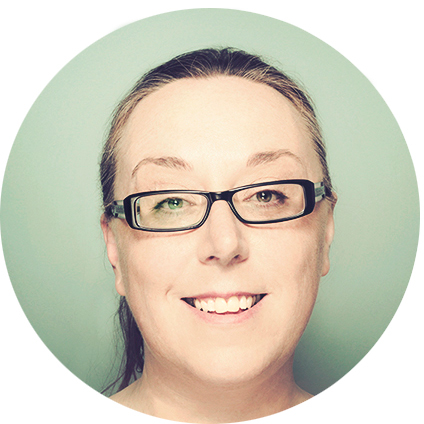 My name is Catherine MacBride and I'm a creative photographer based in Dublin, Ireland.
I have always taken photographs but I never set out to be a professional photographer, that just evolved over time and now it's wonderful working at something I really love.
Over my career I've found that I love finding and photographing the fun side of ordinary everyday objects, but I also really love making things to photograph, usually out of paper. I've made everything from houses to space ships, creating little worlds as an escape for my imagination.
My images are now represented by a number of agencies (Getty Images, Stocksy and Trevillion) and have been used internationally in a huge array of uses, from book covers to children's clothing. I love how my photographs go out into the world to be used in so many different ways :)
If you would like to license my images have a browse through the links above or if you would like to talk about a commission please contact me through my contact page or at the email address below.